GO!
Find everything you need to equip your shop!
ALL FOR YOU
One-stop Solution For Sporting Goods Retaielrs
Looking for the ultimate adventure on the water? Look no further than Kayak, the premier destination for kayaking enthusiasts!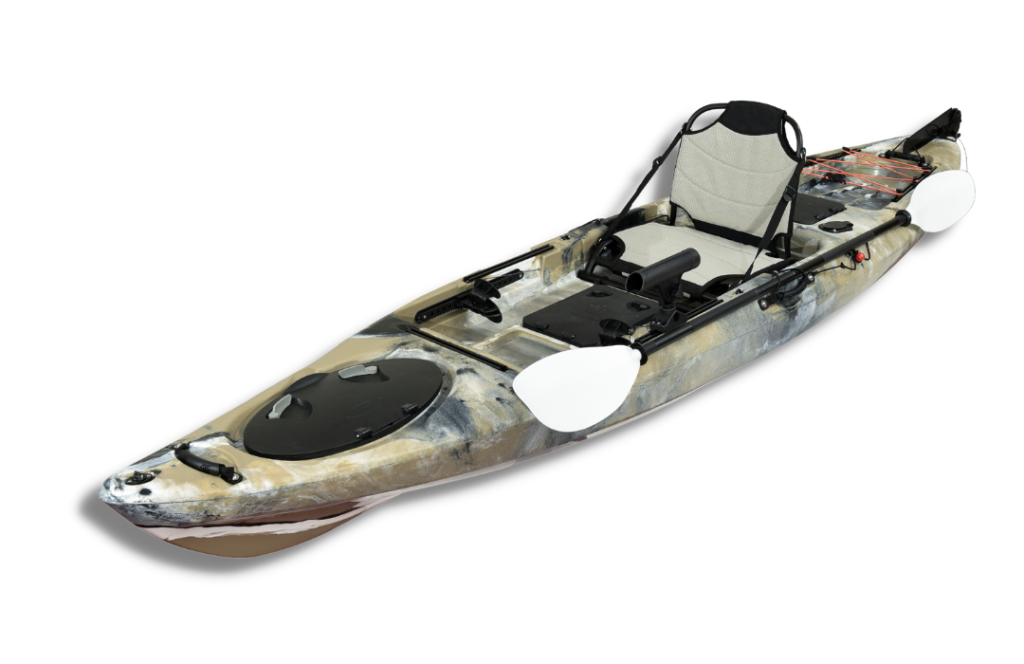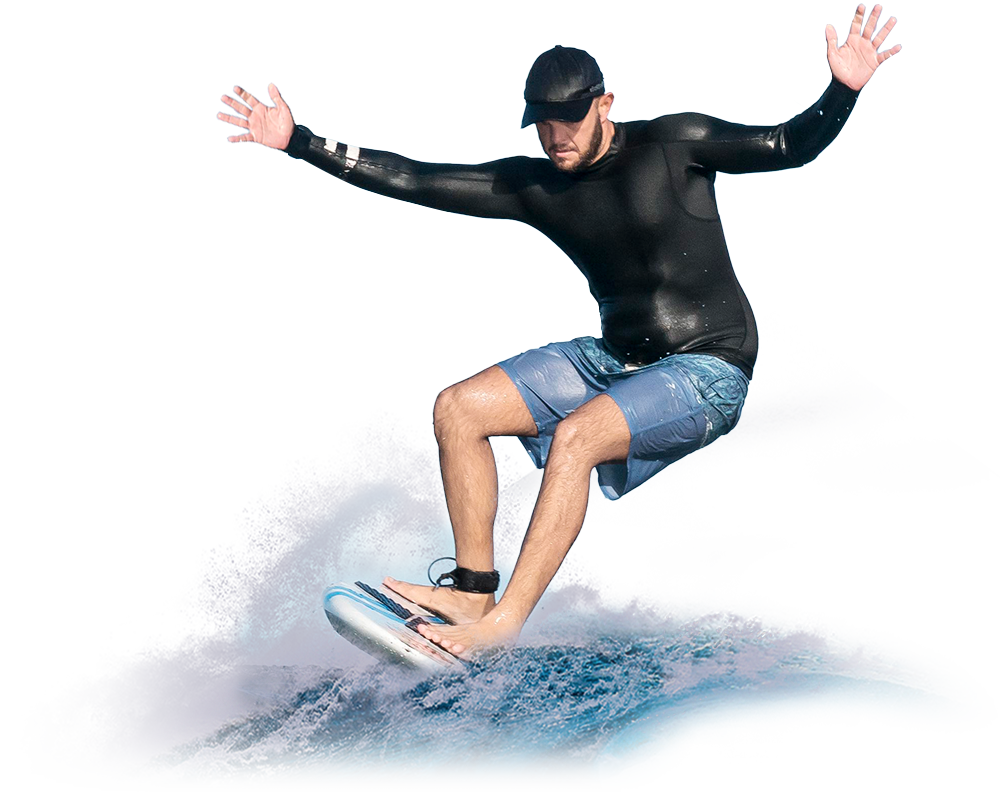 Are you ready for the upcoming summer? From beach game to surfing, diving and swiimming, we carry a wide range of high quality water sporting goods.
Love to hear from you,
Get in touch here!