Since 2008,
We devoted to design, manufacture, and supply
full range of high quality sporting equipment with the best price.
Based on years of experience in the operation of sporting goods, WELON established a serialized brand of sporting goods -- WINMAX
Germany fitness chain FITNESSSTORE
India's third-largest supermarket MORE.
Philippines biggest sport supermarket TOBY.
Russia's largest supermarket MAGNIT.
WELON established an independent brand company- - HUIZHOU WINMAX SPORT LTD.
Middle East - K-NORTH
Thailand - Active Nation
Philippines - Long Miee Commercial Co
Brazil - Ahead Sports
Quality, Innovation, Swift, Passion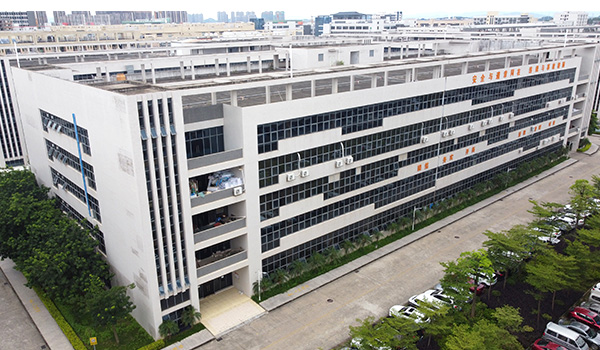 At our factory, we combine traditional craftsmanship with modern innovation to create sporting goods that are second to none. From the finest materials to the latest production techniques, we pride ourselves on producing top-quality products that stand the test of time.
From start to finish, we are committed to ensuring that our factory operates in a sustainable manner. With fair labor practices and environmentally friendly production methods, we produce sporting goods that are truly exceptional.
Our warehouse is a hub of activity, with a vast inventory of sporting goods ready for immediate shipment. With efficient logistics and state-of-the-art technology, we ensure that your order is processed quickly and accurately.
We take pride in the care and attention we give to each and every item in our inventory. From storage to shipping, we maintain the highest standards of quality control to ensure that you receive only the best products.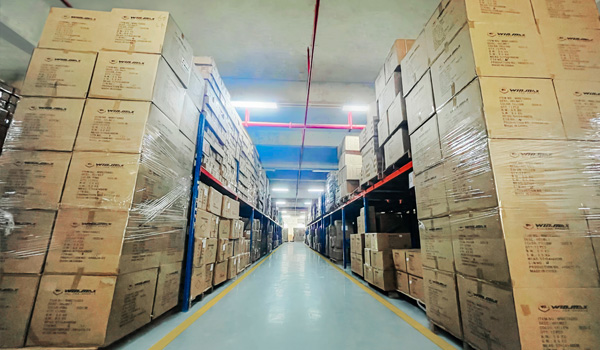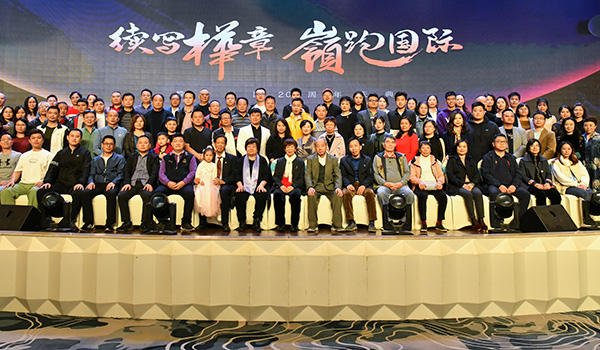 Our team is passionate about sports and dedicated to delivering top-quality sporting goods to our customers. With years of industry experience and a deep knowledge of the latest trends and technologies, we are committed to providing you with the best products and customer service.
Not just passionate about sports – we are also committed to making a positive impact on the world. With a focus on sustainability, ethical practices, and community engagement, we strive to be more than just a sporting goods company.